A Breakthrough in Ultrasound Simulation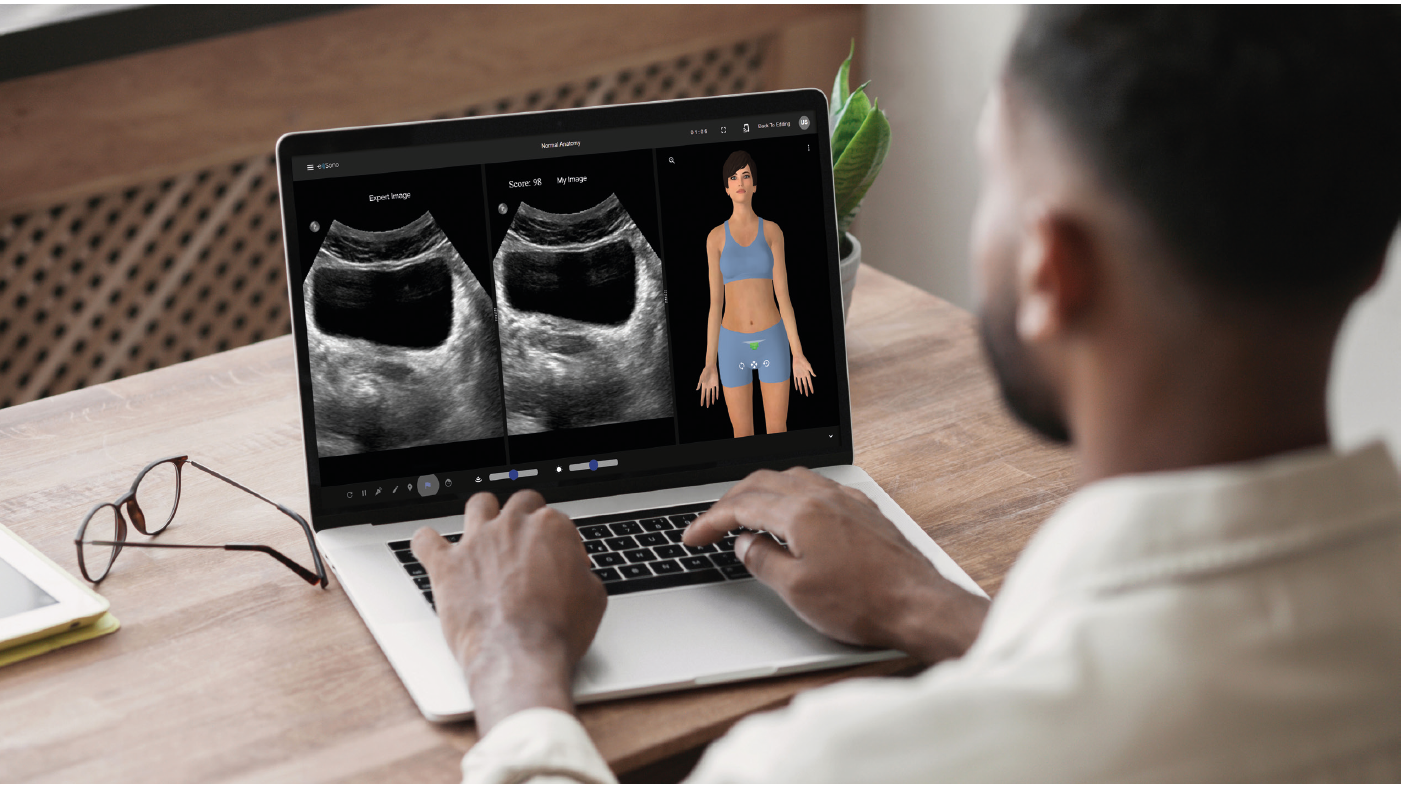 e Sono is a revolutionary cloud-based SaaS ultrasound simulator, allowing medical and sonography students and clinicians of all levels of experience to learn and further improve their ultrasound skills on any device from anywhere with an internet connection.
Sign up and try it now!
After submitting the form, you will receive a link where you can try the Lite Version of e Sono Software.
Enjoy it!